The Hong Kong Medical Public Link (MCHK) Global Launch Conference was a complete success.
On April 9, 2019, the "Hong Kong Medical Public Chain (MCHK) Global Conference" hosted by Hong Kong Medisun Medical Group was successfully held at the Royal Plaza Hotel in Hong Kong. The conference invited government officials, international capital representatives, media representatives, representatives of private entrepreneurs, representatives of cooperative enterprises and other important guests to attend, as well as more than 5,000 people from all over the world who have witnessed the medical chain audio-visual feast of the conference.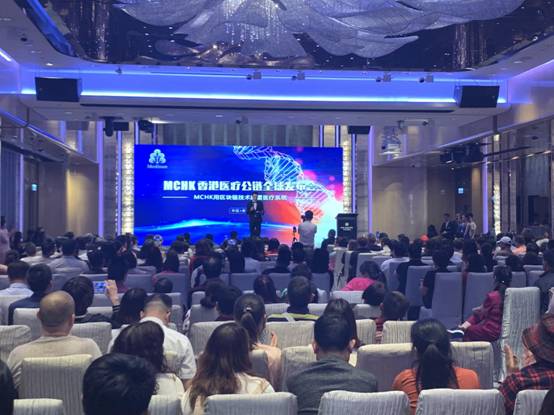 The theme of the conference is "MCHK uses blockchain technology to subvert the medical system", which means that Hong Kong Medicare Medical Group will create a new era of medical and blockchain integration after achieving traditional medical achievements! Realize the maximum convenience and value of medical technology and artificial intelligence!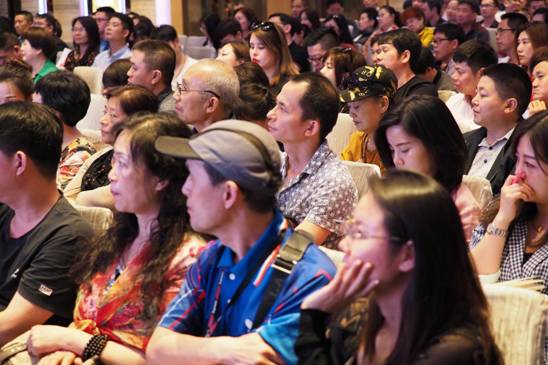 At the conference, Mr. Danny Wong, Executive Chairman of Medisun Medical Group, gave a welcome speech and talked about the origin, value and significance of the Hong Kong medical public chain.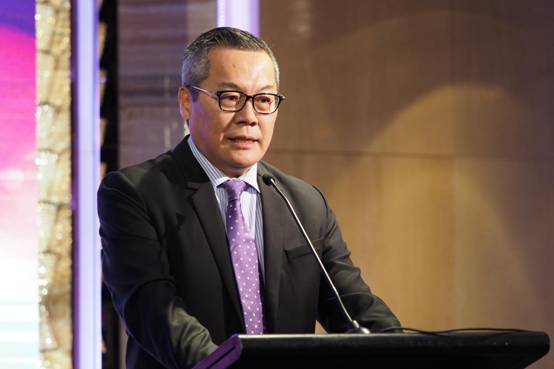 Ms. Sun Yaqi, Executive Vice President of Medisun Medical Group, then introduced the background of the group, technology research and development, expert team, and key regenerative Medisun products (vaccine, stem cell treatment, immune cell treatment).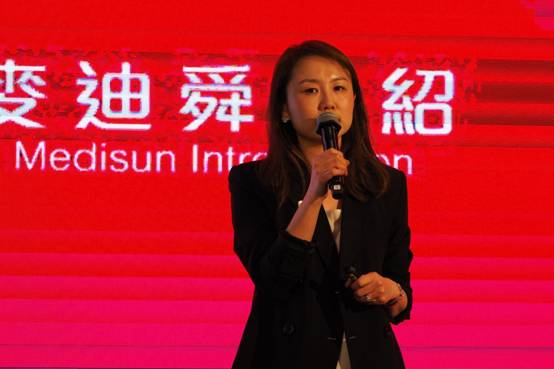 Mr.Tan Genlai,technical director of blockchain and EOS core technology developer,explained MCHK medical public chain from national policy,group mission,industry enthusiasm,strategic layout and business modelto interpret.And also combined with group strength strategic deployment and the special services and products to show the software and hardware advantages of the Medisun Group,and expressed the great goals and the expectation of a bright future.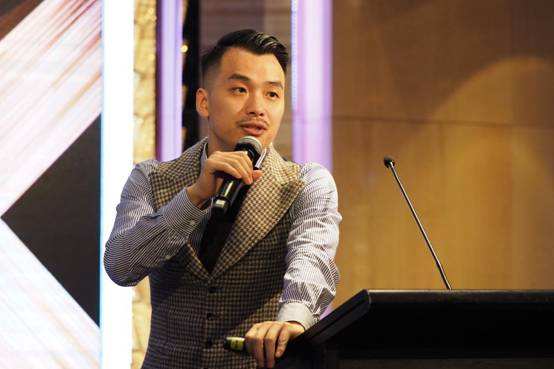 Medical expert Dr Albert shows that Medisun Medical Group develops stem cell regenerative technologies and products worldwide,focusing on heart disease and other diseases such as cancer,liver disease,lung disease,kidney disease,diabetes, autoimmune diseases,and nerves.Systemic diseases,strokes,and spinal injuries.He also said that the Group will vigorously explore the potential of regenerative technology for the treatment of human diseases and strive to promote it as the leader of future Medisun.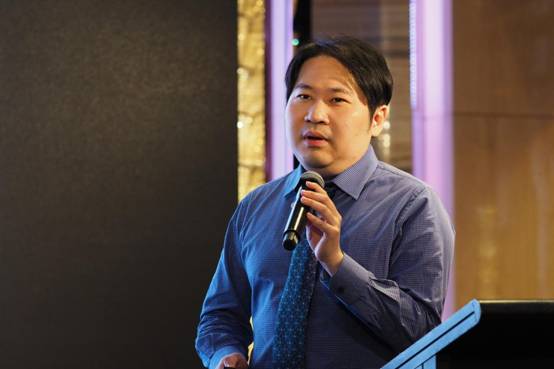 At the conference, the MCHK launching ceremony and the international capital signing ceremony were held. The world's four famous capitals ( Lutpuce Capital, Cisco Capital, Beth Capital, and Yunhai International Capital) signed an on-site contract with MCHK.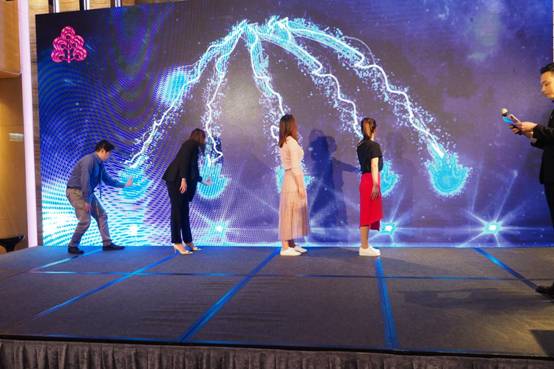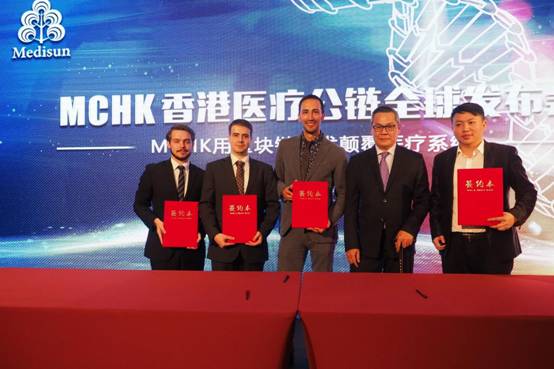 After the signing ceremony of the international capital, Ms. Zhang Ke, a well-known blockchain expert, gave a detailed description of the MCHK node plan. The participants were enthusiastic and participated in the node plan.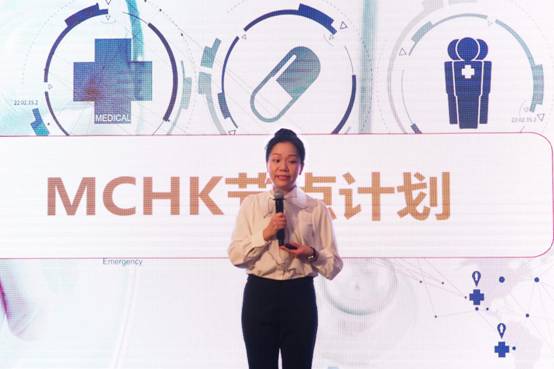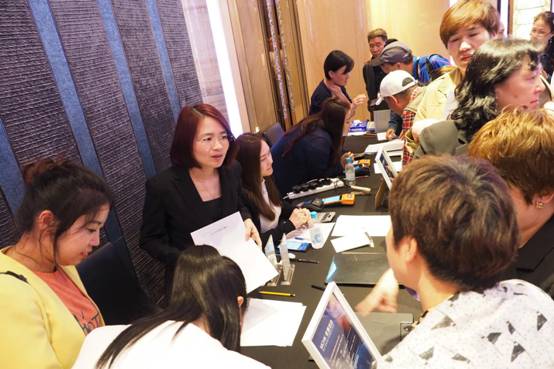 The global launch of the Hong Kong Medical Public Link (MCHK) will be successfully completed. Based on the collection of 500 advanced medical institutions in Hong Kong, 5,000 medical institutions in the Greater Bay Area will be integrated within three years. The framework of blockchain technology will be used as a framework to unite with Medisun Medical Group's rich clinical research and development technology and experience of regenerative technology, enhance the trust and consensus of children's vaccine and cancer vaccine industry, promote the integration and upgrading of medical industry in Dawan District of Guangdong, Hong Kong and Macao, and realize the first 9+2 city medical service system in Dawan District to reach the international standard level.
Introduction to Medisun Medical Group
Headquartered in Hong Kong, Medisun Medical Group is a professional medical investment group dedicated to the research and development and commercialization of global regenerative Medisun product technology, as well as quality hospitals and treatment centers. The Medisun Regenerative Centre is located in Kowloon Bay, Hong Kong. It has an international GMP standard medical laboratory, cancer treatment center and anti-aging center. It provides immune cell therapy, a variety of stem cell health treatments, a number of child and adult vaccinations and a full range of biomedical products. Testing to provide customers with the most predictable health protection.
Medisun has long-term cooperation with the Johns Hopkins Life Science Center and the Harvard University Stem Cell Institute, working on the investment and research and development of new technologies in the field of regenerative worldwide, and conducting clinical trials in many well-known hospitals in mainland China and Hong Kong; In cooperation with Tsinghua University, Medisun established the "Medical Institute of Cell Technology of Tsinghua University" and "Medical University Tsinghua University Regenerative Medisun Industry Fund".
Source: http://www.medisun.hk/